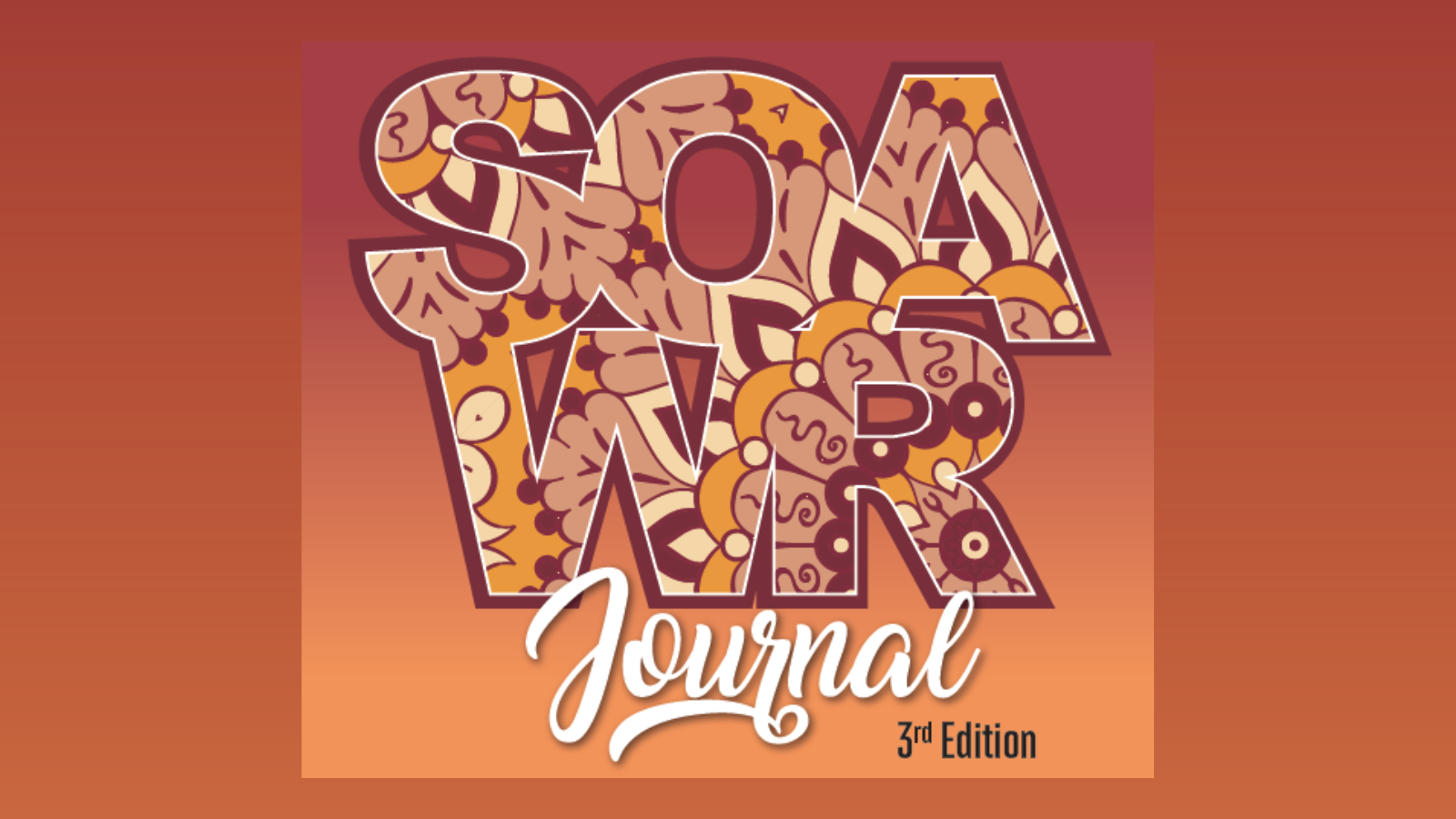 Publications
Blog
News
In keeping with the aspirations and the character of the SOAWR Journal, this third edition provides a haven upon which the voices of millions of girls and women in Africa are amplified and where the voices of those who tirelessly fight for the cause of gender equality are raised and intensified. It is a space where we celebrate achievements, recognise struggles, and engage in thought-provoking conversations that inspire change.
Download
Publications
Blog
News
 This 28 September 2023 marks the global day of action for access to safe and legal abortion.  We, the Special Rapporteur on the Rights of Women in Africa (SRRWA) of
View more
Publications
Blog
News
For the English version, see here.
View more
Publications
Blog
News
Pour voir la version française, cliquez ici. Share this photo story: Facebook Twitter LinkedIn WhatsApp
View more
Publications
Blog
News
Pour le français, veuillez faire défiler la page. LE CONCOURS DE PLAIDOIRIE SUR L'ÉGALITÉ DES SEXES EN AFRIQUE 2022-2023 Facebook Twitter LinkedIn WhatsApp
View more