Interested in enhancing your skills on women's rights issues? What about NGO management and communications?
Our training page will have the right opportunity for you!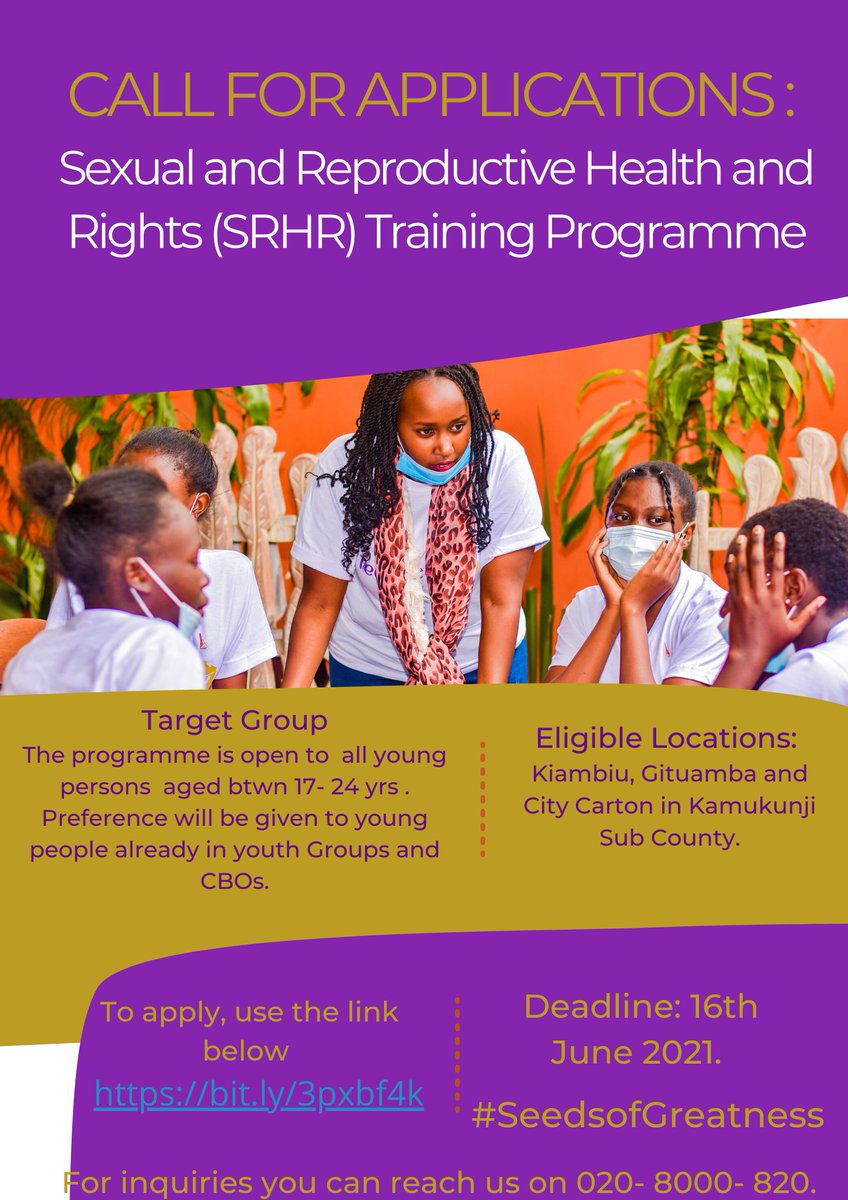 Publications
Blog
News
Teenseed Africa invites applications from young people aged between (17-24 Yrs.) from Kiambiu, Gituamba and City Carton who are interested in building their capacity in Sexual and Reproductive Health and Rights (SRHR) advocacy. If you are a member of any youth group, CBO looking to widen your understanding of the issues in your community, strengthen your ability to advocate and influence policy and practice at the community, county and national levels; and center marginalized SRHR issues in your work, then this is the training for you.
Find out more
Publications
Blog
News
Cairo, 15th of January, 2022.  The Association of the Egyptian Female Lawyers has concluded the activities of the training for media personnel which was held in Luxor on 14th and
View more